I couldn't match the paint colour of my wheels onto the porsche centre caps. Plus painting **** isn't one of my fortes but I'm cool with this though.
I found a 76mm VW centre cap, got the part number from eBay, then got the dealer to order them in so I could check they would fit. The centre bore of the vw wheel/cap is larger then the Porsche one so the VW cap won't clip in unless you got the wheel centre bored out, having just had the wheel powder coated I wasn't going down this route. So I came up with another solution.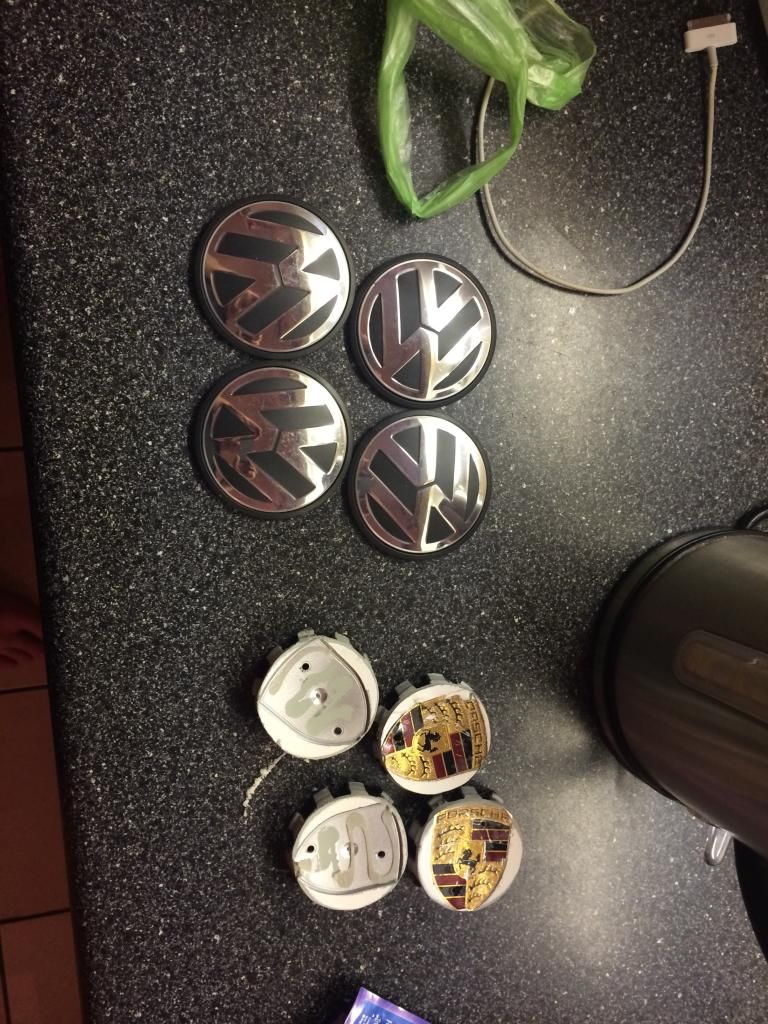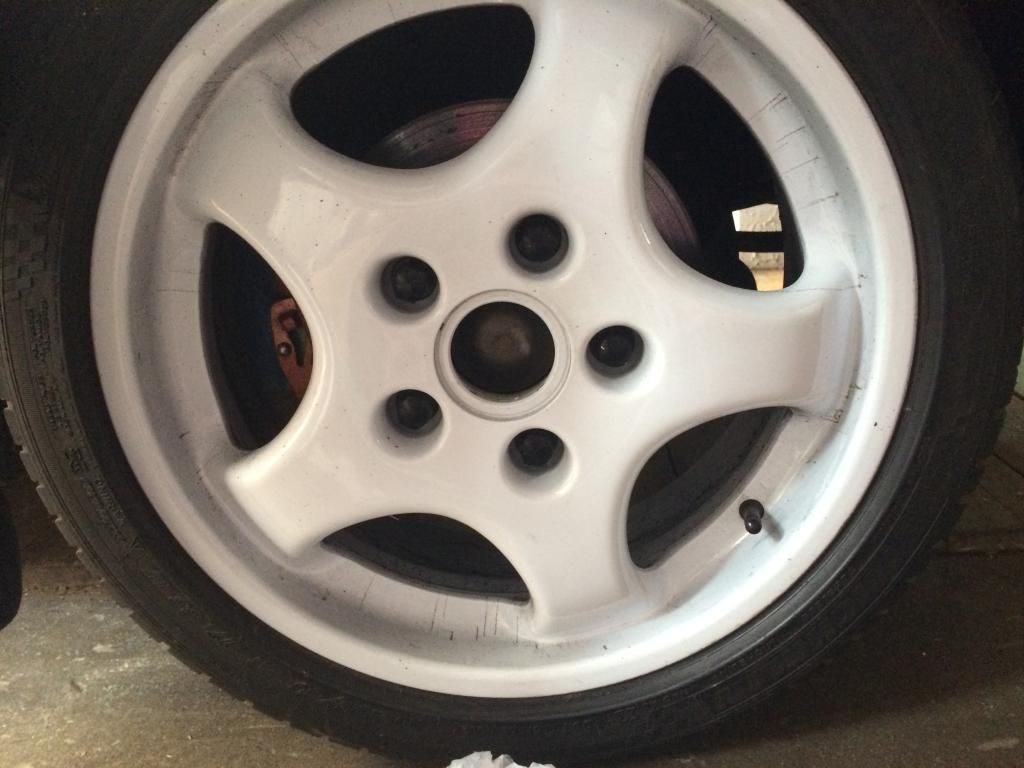 I couldn't be bothered to remove the wheels to make these. So I stuffed plastic bags into the holes. Used plastic bags as they shouldn't of degraded much by the time/if I ever remove the wheel to take the stuffing out :lol: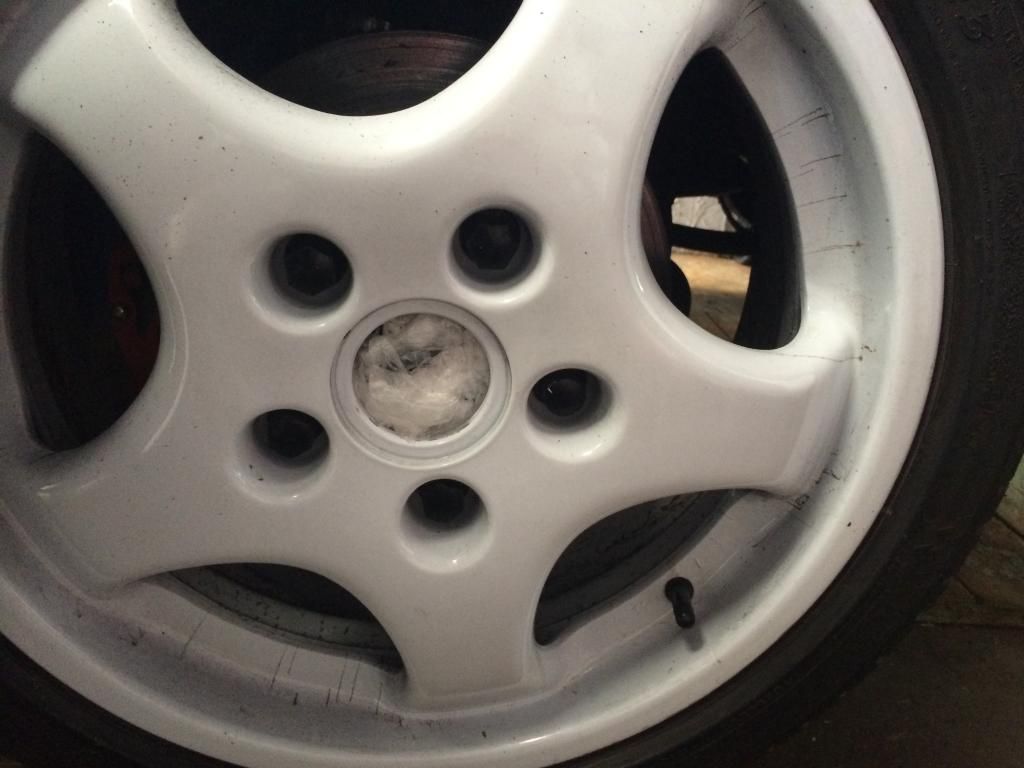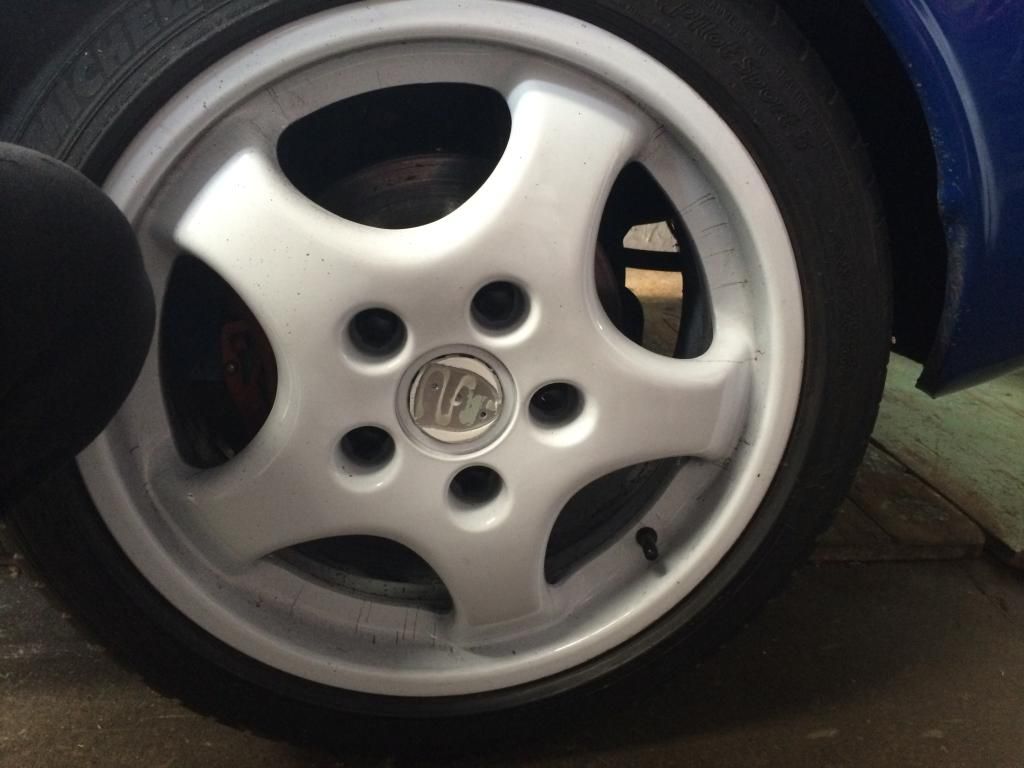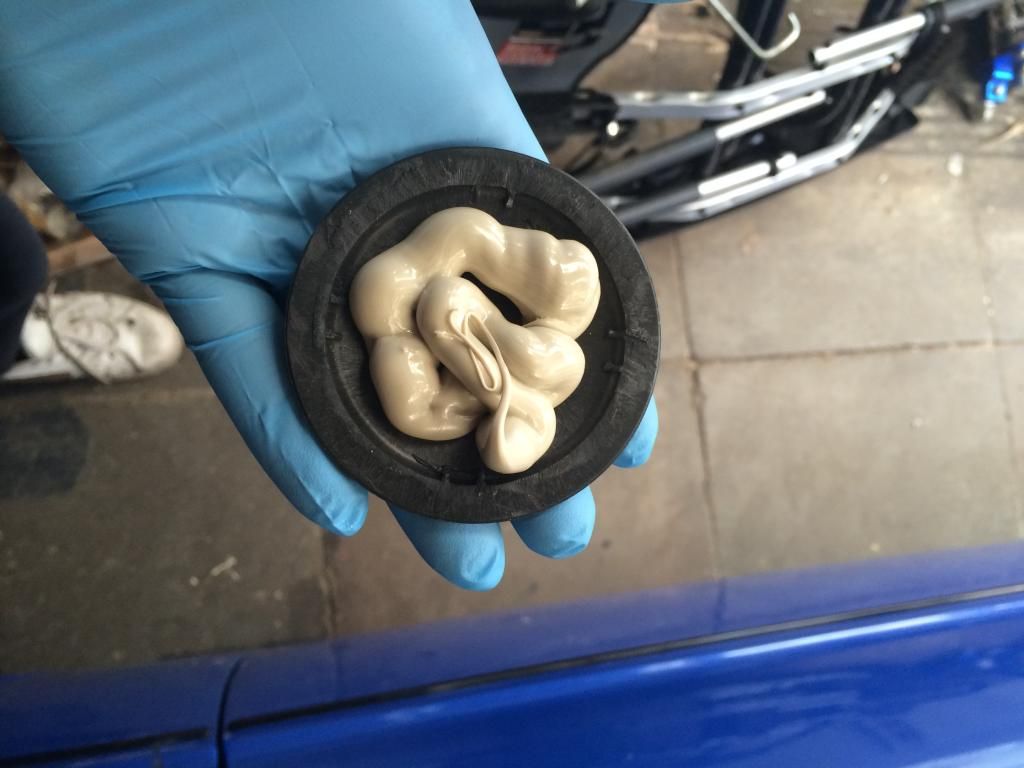 The caps appear to be slightly too big but these are a better solution to no caps or having the Porsche ones with an off white paint in a crap attempt to match the wheel colour.